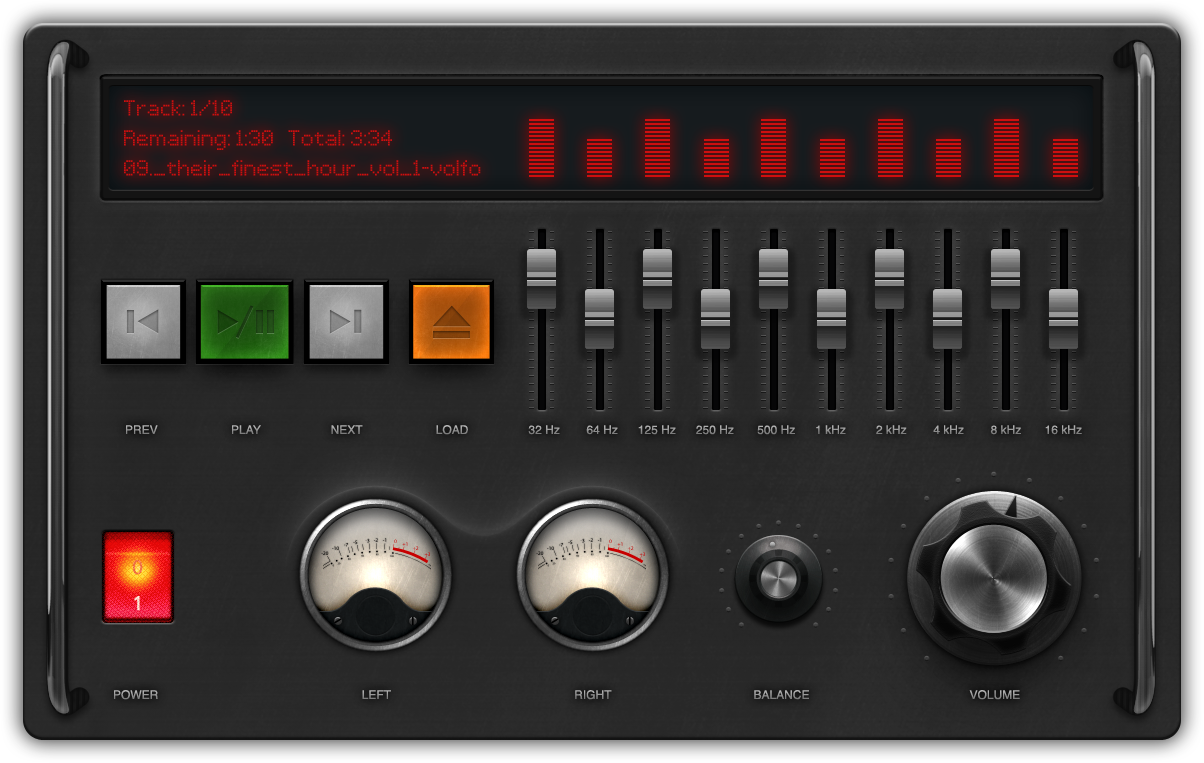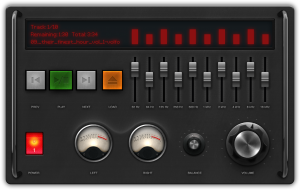 I was inspired by Dean Iverson's tweet with a audio equalizer in JavaFX:
#JavaFX rocks. Literally. An example from our upcoming Pro JavaFX 2 book: pic.twitter.com/tSI4Vry4
and the equalizer view from that Pro JavaFX 2 example app: pic.twitter.com/T6jxvrf9
. updated pic.twitter.com/FqzgVimG
So wanted to have a go at doing one my self, so little while later I have a design and built a working application. Demo video after the break.