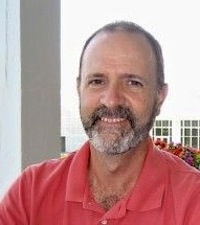 This interview is with a team mate of mine – David Grieve. As you'll discover in this interview, he has been involved with JavaFX for a long time. I won't spoil any more of the interview – so enjoy and feel free to leave comments in this blog related to JavaFX CSS support.
One small note: I will be away at JavaOne Japan for the next two weeks, so it is likely I won't publish any more of the interviews I have until I get back. Now, on with the interview! 🙂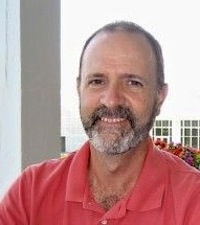 Hi David. Could you please introduce yourself to everyone?
I'm a graduate of the University of Pittsburgh with a Bachelor degree in Computer Science. I got started in Java in 1997 when I helped develop a Java-based network-management tool. Since then, I've been programming almost exclusively in Java. On the personal side, I live in New Hampshire with my wife and our two children.
You've been in the JavaFX controls team longer than I have – how long have you been working on JavaFX?
I've been working on JavaFX since 2008 when I led the development of the Media Browser tutorial which was part of the 1.0 effort. I became part of the UI controls team around the start of the 1.2 development cycle. I took on the development of CSS at that time, which would have been March, 2009, if I recall correctly. It all seems so long ago.
As long as I've known you, you've always worked on CSS support in JavaFX. Firstly, I must thank you – CSS in JavaFX is wonderful.
Thanks! But a lot of the credit has to go to Richard and Jasper who set the direction. Concepts that really make JavaFX CSS powerful – such as color derivation, property lookup, and multiple background colors and borders – come from them. I just put the code together to make it all work.