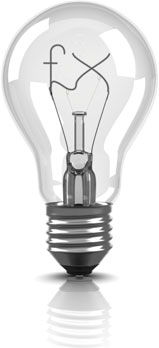 JavaFX is a cross platform GUI toolkit for Java. FX Experience has been the premiere site for JavaFX code, posts, and insights since mid-2009, and readership continues to grow every month.
These days FX Experience is maintained by Jonathan Giles (who can be reached here), but over the years there has been a wealth of knowledge shared by Jasper Potts and Richard Bair as well. As should be clear, the thoughts and opinions expressed on this site belong to their authors, and are not endorsed by Oracle.
FX Experience is kindly sponsored by Gluon.