We have been working really hard on the new Modena theme for JavaFX 8. I think we are finally really close so I wanted to share with you where we got to. I really hope you like the progress and direction. We took a lot of the feedback from the last blog into consideration. Overall though I am really happy and feel that this is going to do as much as we can to make JavaFX applications look great out of the box.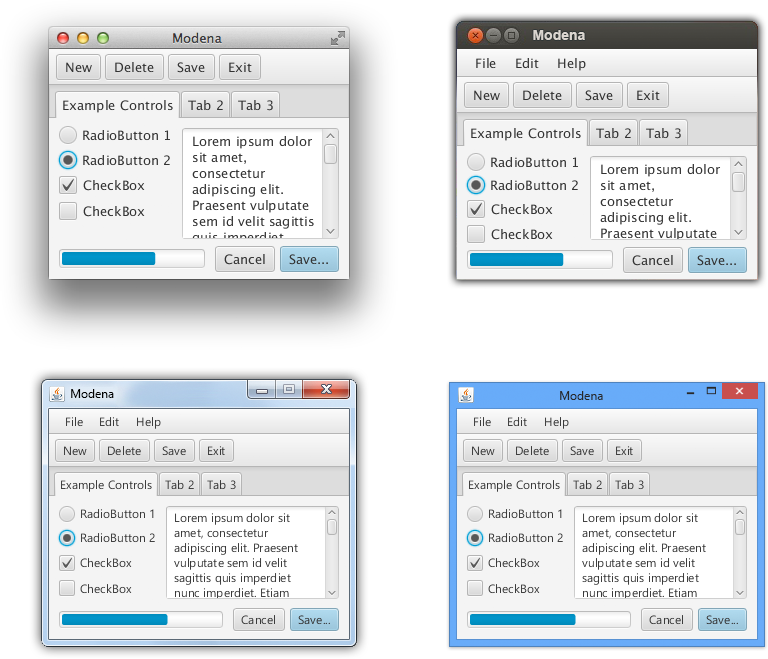 Retina Mac
For those lucky enough to be running on Retina Mac then we also have support for Retina now in JavaFX 8 and with Modena so enjoy.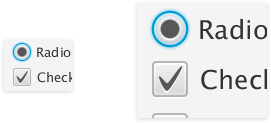 Trying for your self
The almost final version of Modena will be available this week in Java 8 Early Access build 81. For instructions for enabling Modena and running the test application see the first Modena blog post.
Windows – Default 12px font

Mac