As I promised last week in my interview with Tom Schindl, today I have an interview with Felipe Heidrich. Felipe is an Oracle employee responsible for a number of things in the JavaFX area, but the reason why I wanted to interview Felipe is because his work is what enabled Tom to create the styled text editor he announced last week. I'll leave it to Felipe to introduce himself, so without further ado, let's get into it! Enjoy

Hi Felipe – could you please introduce yourself?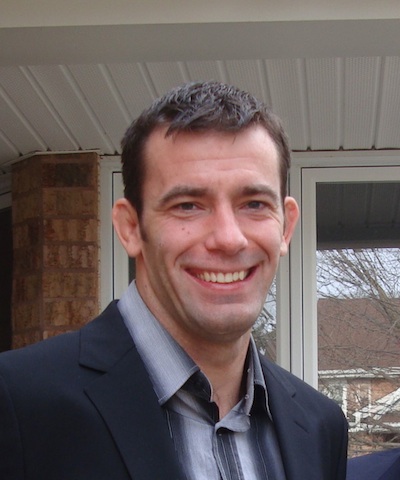 My name is Felipe Heidrich, I was born and raised in Brazil. After receiving my Bachelor degree in CS from the Federal University of Santa Catarina I moved to Ottawa, Canada for an internship position with Object Technology International (OTI). The following year OTI was fully integrated by IBM Canada where I worked for the next 10 years.
In 2012, I decided it was time for a new adventure (and better weather) so I moved to Santa Clara, California to work for Oracle on the JavaFX project.
Before joining Oracle you had a lot to do with Eclipse – can you clarify what exactly you did there?
I worked on the Eclipse Platform for over 10 years. More specifically on the Standard Widget Toolkit (SWT) where I had the opportunity to work on virtually everything it takes to build a widget toolkit, from accessibility to input methods to printing. My areas of responsibility also included the StyledText and everything related to it. In my last year there I worked on the Orion project where I was responsible for designing  and implementing the text editor component. We had a great team in Ottawa and an amazing community around Eclipse and Orion, it was a great run.
You've been at Oracle for around a year now. What have you done during this time?
I'm currently working in the graphics team. I spend most of my time working with text. Our first challenge was to add unicode support and after that it was to design and implement rich text support. Being at the bottom of the stack I get to interact with nearly all other parts of the system and I always try to contribute and participate in the entire product.