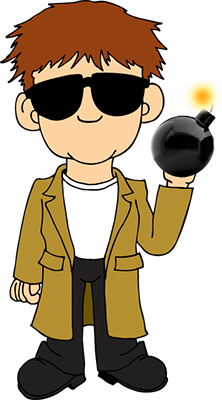 Come see a cool new game we have written on the current JavaFX release and learn how we wrote it. We'll even post a link to play it online, though I might have to save that till the end otherwise all I will hear in the room are explosions coming from every laptop.
Gaming JavaFX
with Jasper Potts & Richard Bair
Firday 20th Nov  9:30am
at Devoxx
For those unlucky few who are not attending Devoxx this year, you will be missing many great things. We will post the game and some blogs about it over the next couple weeks and the recorded talk will be available early next year online as a video.
Hope to see you there 🙂